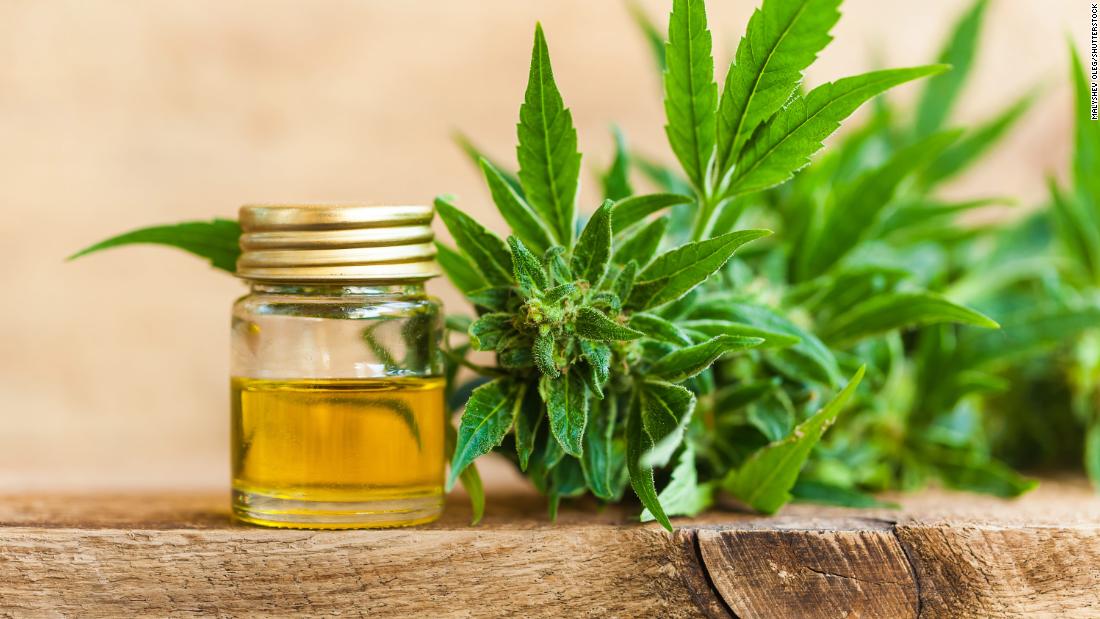 Dec

06
Tags
Related Posts
Share This
Researchers say, a majority of marijuana extracts are not accurately labeled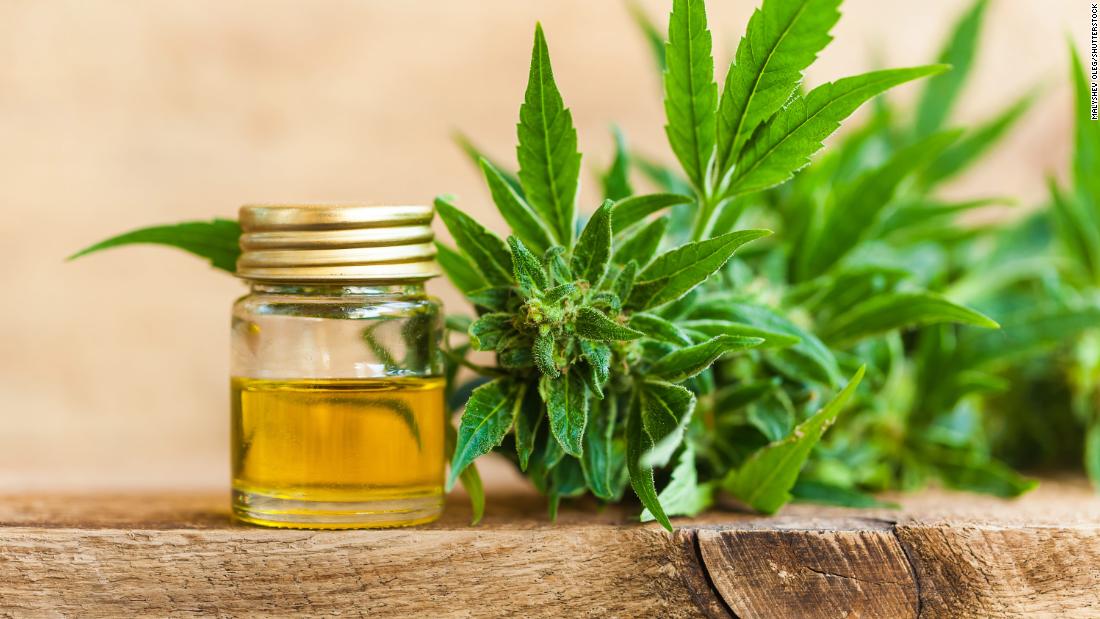 (CNN)Medical marijuana is now legal in 29 states and the District of Columbia. But the law is not quite as black and white regarding marijuana extracts such as cannabidiol. CBD is one of the active ingredients in cannabis, increasingly thought to offer wide-ranging health benefits, with few side effects and little risk of addiction or abuse.
"More and more evidence is coming out that CBD can be helpful for a variety of conditions, from anxiety to inflammation to seizures and epilepsy," said
Marcel Bonn-Miller
, an adjunct assistant professor of psychology in psychiatry at the
University of Pennsylvania
.
No surprise, dozens of companies are jumping on the proverbial bandwagon, peddling these products to consumers who have high hopes that they will help treat myriad ailments, from chronic pain to PTSD.
Even though medical marijuana is legal in more than half of US states, it remains illegal under federal law. As a result, the
Food and Drug Administration
does not regulate derivatives of the plant, including CBD extracts.
Bonn-Miller believed that a "systematic evaluation" of the products on the market was needed so consumers would know exactly what they were buying. Today, "It's the Wild West," he said.
Read full article at: http://edition.cnn.com/